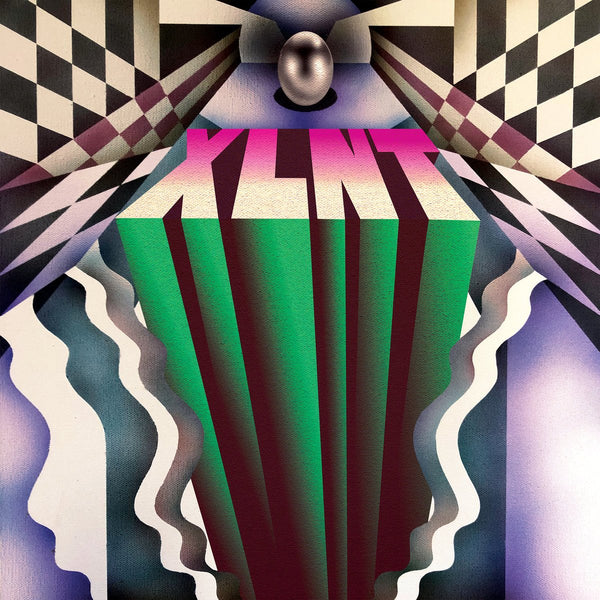 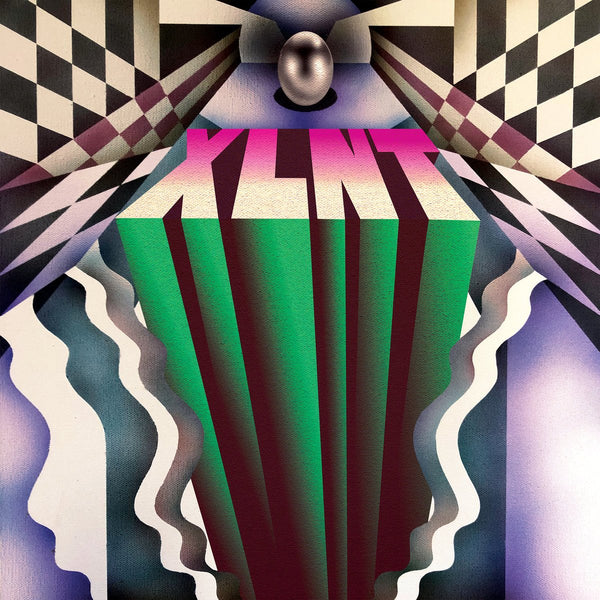 XLNT - High Tide 12"
$14.98
Tracklist: 
1) High Tide
2) High Tide (Secret Circuit)
3) High Tide (Dr. Dunks) 
Christened High Tide after the sudden rising of the LA River basin during a particularly epic and rare rainfall, this cosmic slop funk jam was born from the minds of Devin Flynn (Pixeltan) and Eddie Ruscha (Secret Circuit), two individuals with a deep connection to Los Angeles tap water sources. While traipsing through the aisles of an Atwater Village bodega, the two mustered up a plan to create a rhythmic piece so delectable as to turn peoples' heads inside out and pummel the senses with a wobbly Jah Wobble bass sound and a toy drum machine "no toy" style back beat. They figured if they laced it up with enough electronic scuzz, the masses would be sure to want to sip from its nectar. 

When DFA got wind, it was all systems go, and from then on, all relevant parties knew that they should sit on the track for at least five years before it was released, otherwise the world at large would not be ready for it. The remixes are by Eddie himself, as Secret Circuit, and Dr. Dunks, AKA Eric Duncan, a fellow Angeleno (at least at heart). Eric and Devin rolled through the streets as small children, shredding curbs and tagging local ice cream trucks, so it was inevitable they would reconnect and jam on High Tide. 

Devin Flynn is an animator, musician and teacher who has worked on projects like Gary Panter's web series Pink Donkey and the Fly and MTV2's Wonder Showzen. He has previously released on DFA with Pixeltan, a trio—Flynn, Hisham Bharoocha of Black Dice, and singer Mika Yoneta—that recorded with The DFA at the label's inception, creating two seminal singles. Eddie Ruscha is another DFA veteran, having remixed artists including Wolfram and Museum of Love. He has been making music for decades, as Secret Circuit and with a myriad of other aliases and collaborators, in addition to recording under his own name. He has released on labels like Beats in Space and Emotional Response, among others.
View product